Work in a Risk Management Authority? Have your say in CIWEM's survey on surface water management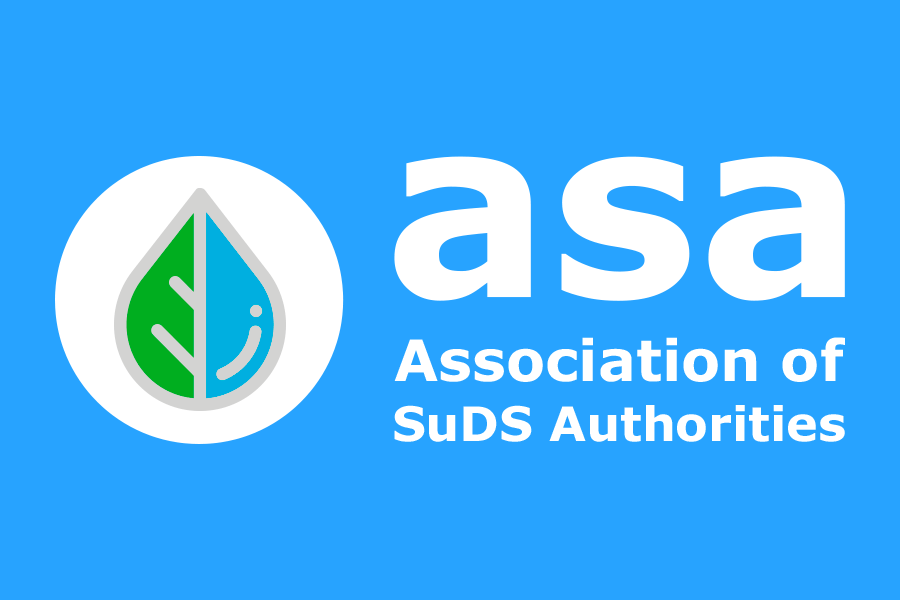 Surface water flood risk is the most widespread form of flooding in England. This risk is also increasing due to climate change, population and urban growth. In addition to managing local flood risk, improving surface water management can also enhance the local environment, delivering biodiversity and water quality benefits as well as improve health and wellbeing. Creating better places for people and nature.
Government Action Plans, independent reviews and updates on surface water management highlight the challenges and opportunities faced by Risk Management Authorities (RMAs) and demonstrate how important it is to obtain and share views from those that have responsibilities for surface water management so continual progress can be made.
CIWEM is undertaking an independent review  of surface water management to better understand the potential opportunities and challenges and provide some recommendations for improvement.
This review complements the activities being undertaken by Defra, the Environment Agency and the National Infrastructure Commission. It will focus on three key areas:
Cooperation and collaboration
Funding
Capacity and skills
A key part of the review includes a survey for RMAs involved in delivering surface water management. Completing the survey is a key part of this survey, providing information and evidence to support further exploration through focus groups. You can complete the survey here: https://forms.gle/Lfnfyc4UVTFU6NS99
The deadline for responses is August 15th  2022.