Susdrain SuDS Champions voting open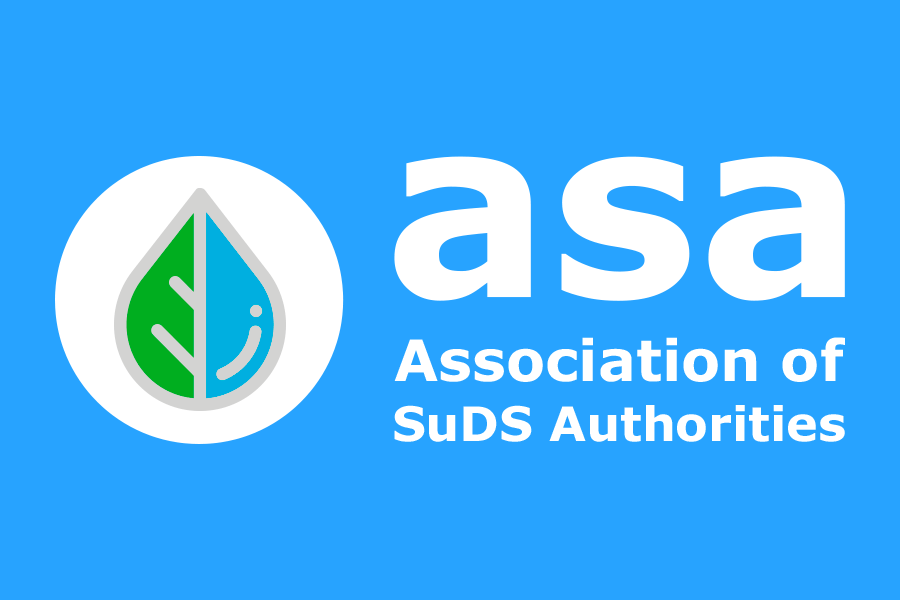 Susdrain have finalised the nominees for this year's SuDS Champions Awards which are now posted on the website.  There is an award for each of 2 categories, rising star and established SuDS professional.
Click here to view the SuDS Champion Award shortlist.
We encourage all ASA members and non-members to vote for these prestigious awards.