Delivering and monitoring blue-green infrastructure – virtual conference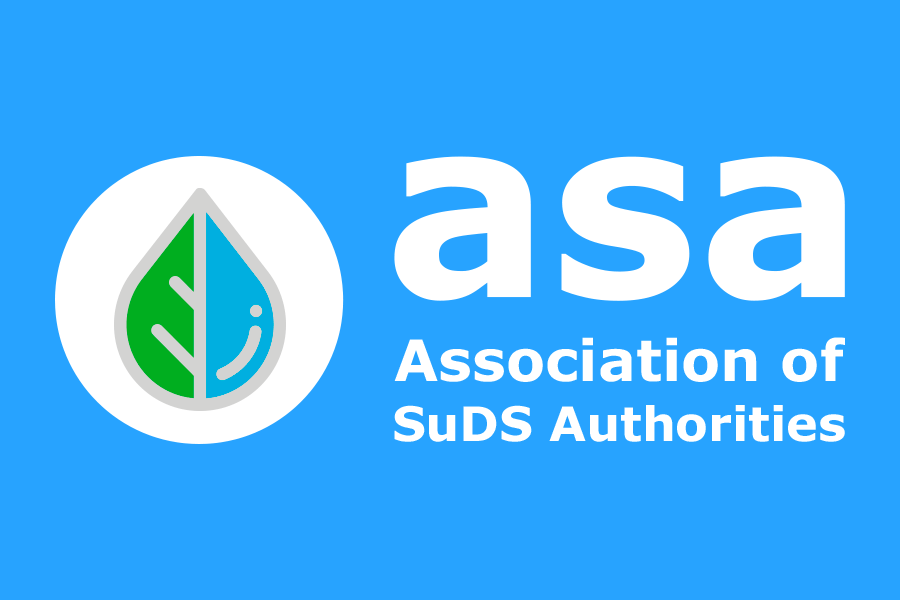 We wish to draw members attention to join the Blue Green Urban inaugural virtual conference hosted by CIRIA exploring the role of blue-green infrastructure in green recovery.
As the NSTS review is demonstrating, multi-functionality is an important part of sustainable drainage delivery.  The conference provides an opportunity for each of us to widen our own understanding of BGI's role in creation of resilient communities.  It is a whole day event and will require a commitment of time but if you are not able to attend it may be an opportunity for someone within your wider team.
The conference details can be found on CIRIA's webpage:
https://www.ciria.org/CIRIA/Navigation/Events/Event_Display.aspx?EventKey=E20236
CIRIA states – "The conference will explore how blue-green infrastructure (BGI) can be mainstreamed and how investment in national blue-green infrastructure will effect positive change and help us build more resilient settlements. Delegates at the event will gain insight into visionary projects, understand how opportunity can support national policy and learn the importance of monitoring to demonstrate and maintain the value of BGI."