Environment Agency Consultation on the challenges our waters face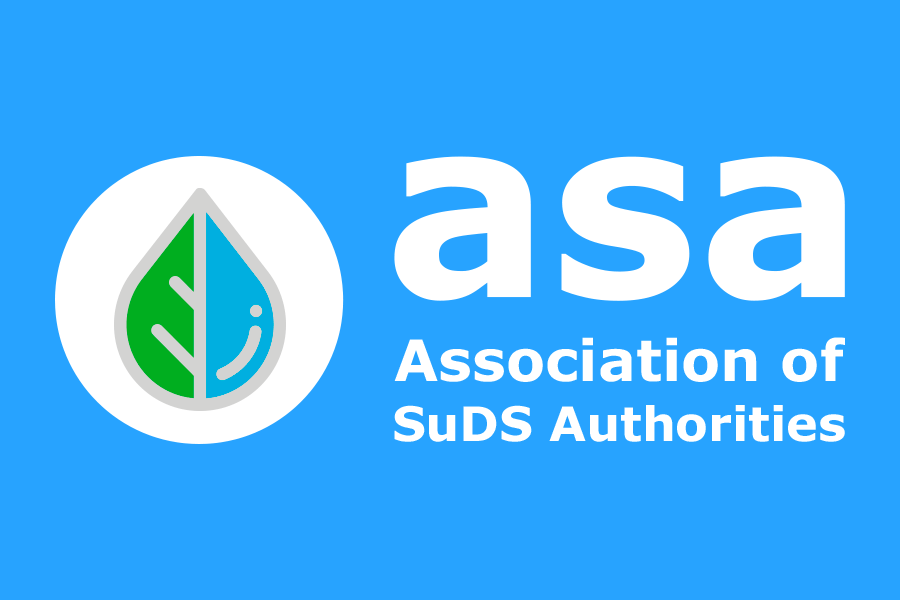 We urgently need to protect and improve our waters and find a better balance that meets the needs of people and nature.
Water keeps us alive, drives our economy and sustains wildlife.
Our rivers, lakes, canals, coasts and groundwater, and the essential services they provide society, are worth billions of pounds to the UK economy.
However, wildlife and the benefits we get from our waters are threatened by the damage we are causing through development, industry, flood protection and agriculture. The climate crisis and a growing population are adding to these pressures and without concerted action will lead to irreparable harm to our planet, ourselves and future generations.